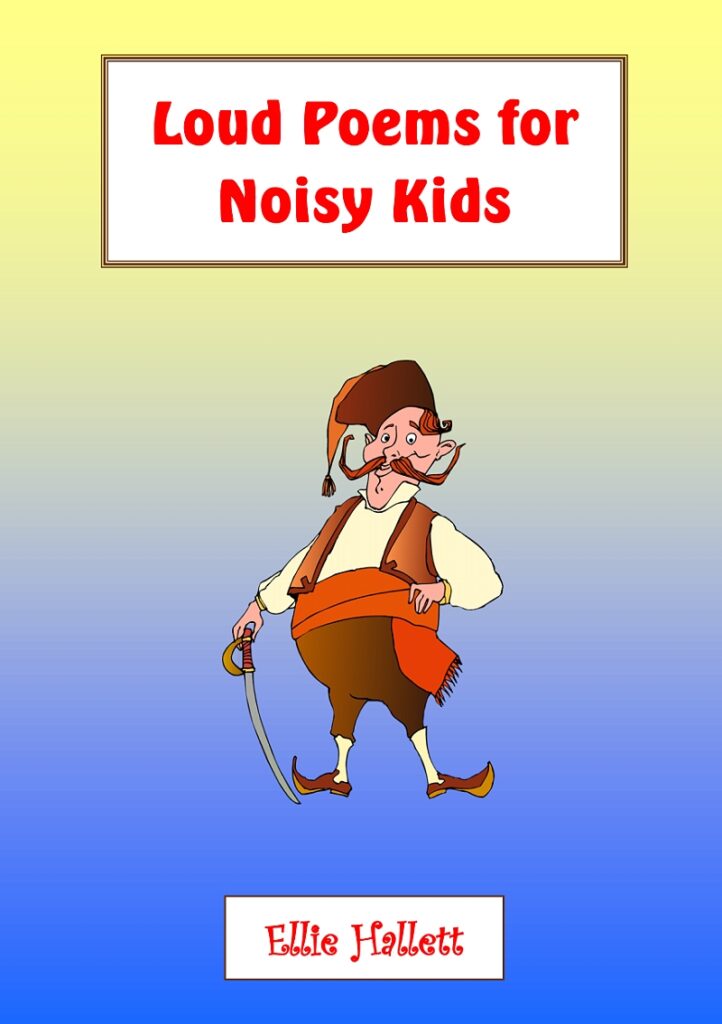 A4
These rollicking and all-original poems are built for sharing with friends, performing at school, reciting with family members, presenting on stage, showing off to grandma … and of course reading alone for fun.
The characters you will meet in these pages definitely want to be centre stage, so strut your stuff, dear reader.
Let your voice soar.
Be loud and glorious, and enjoy the variety and surprises of what you discover between the covers of this book.
Suitable for Years 2 to 6.
AU$18.00
(includes p&p in Australia)
(Secure payment via PayPal or
Visa/Mastercard credit cards.)