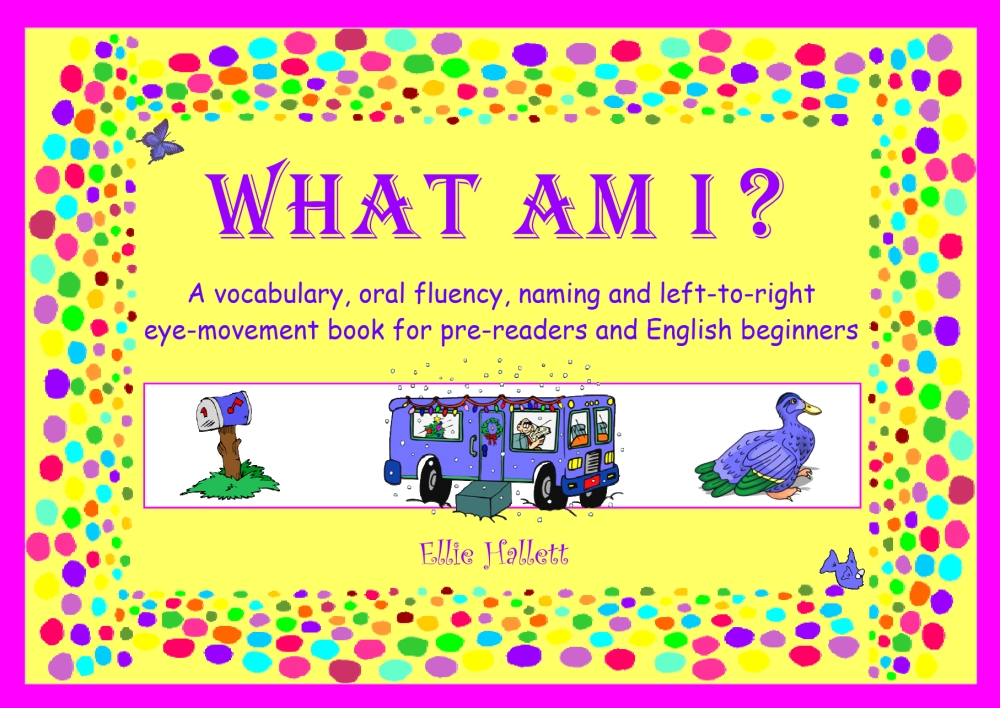 eBook version
AU$5.00
For more information,
see the last page of the Look Inside.
This is a reading book for pre-readers and beginner learners of English, but rather than having words, the aim is 'reading' the pictures orally by naming and describing each one in turn.
Read More
Enjoyment and happy social bonding make this learning adventure complete.
---