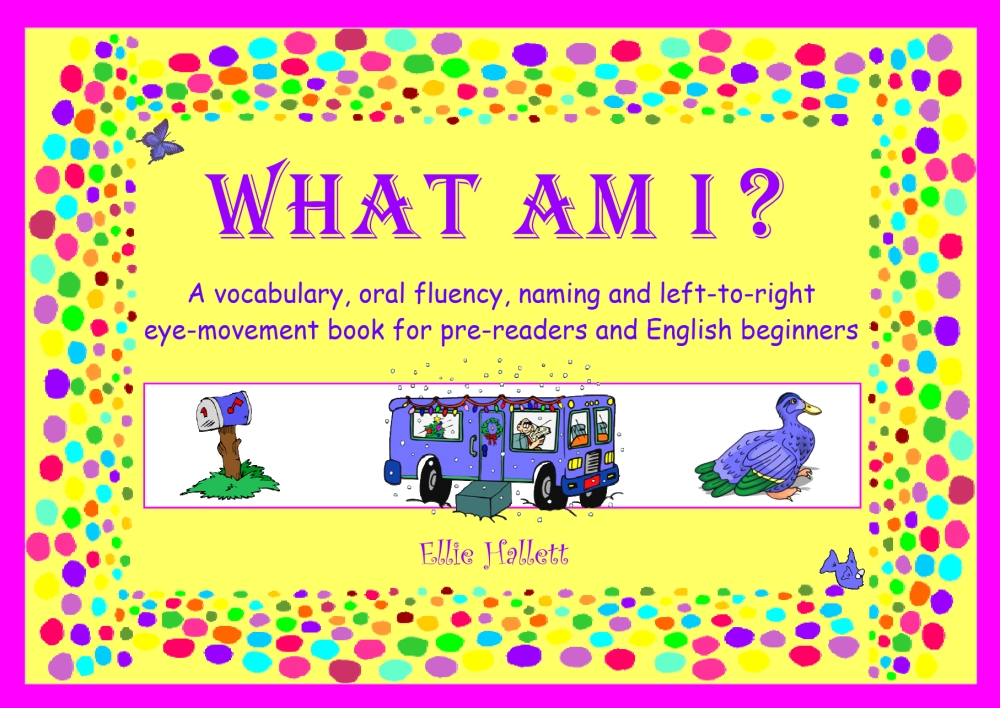 20 pages
A4
AU$9.00
The PDF will be downloadable as soon as your payment has been received.

This is a reading booklet for pre-readers and beginner learners of English, but rather than having words, the aim is 'reading' the pictures orally by naming and describing each one in turn.
Developing an automatic left-to-right and then a downward eye movement to the next row simulates and prepares children for the later reading of lines of text.
Vocabulary building and having a quick recall of past learnings are the additional advantages of this book, best achieved by making up sentences, and frequently visiting the same page.
Enjoyment and happy social bonding complete this learning adventure.
For more information,
see the last page of the Look Inside.
---
If you would like an A3 card bundle version of this book,
please contact me.