It is recommended that a copy of these plays should be ordered for each character.
Please contact us for group pricing.
---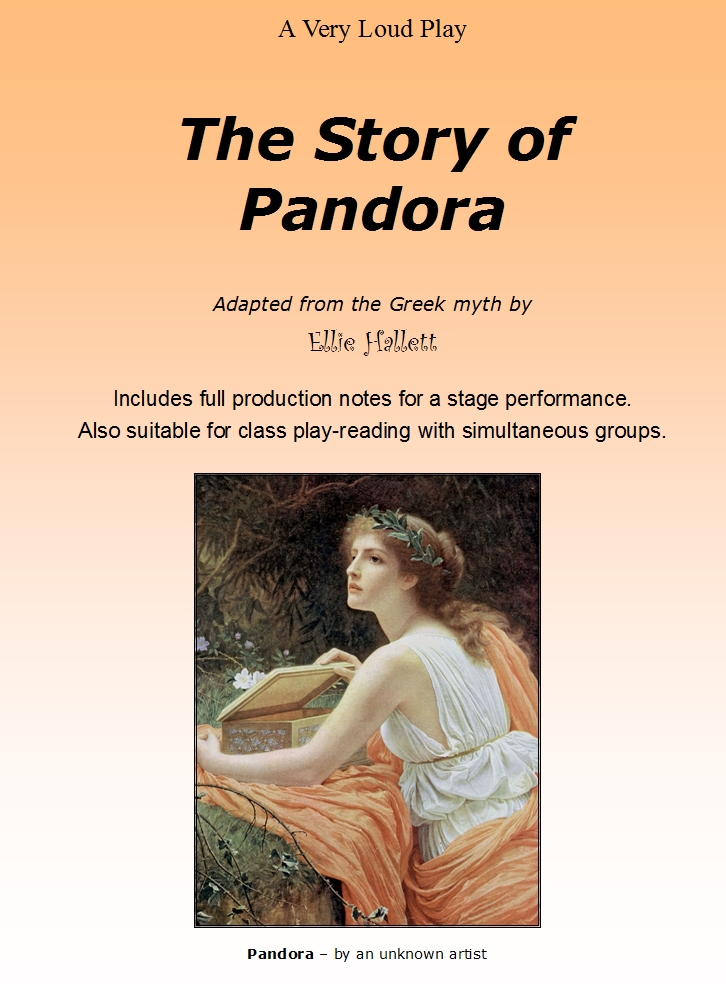 23 pages – A4
The Story of Pandora is a Greek myth that everyone should know, and what better way than as a play.
The complications and ins and outs of this highly dramatic story bring the characters to life, not only for the performers but also to listeners.
The role of the on-stage storyteller provides continuity of the story development.
A cast of 6 or 8, plus as many extras (non-speaking roles) as required.
Full colour A4 format.
AU$20
(incl GST and postage in Australia)
(Secure payment via PayPal or
Visa/Mastercard credit cards.)
---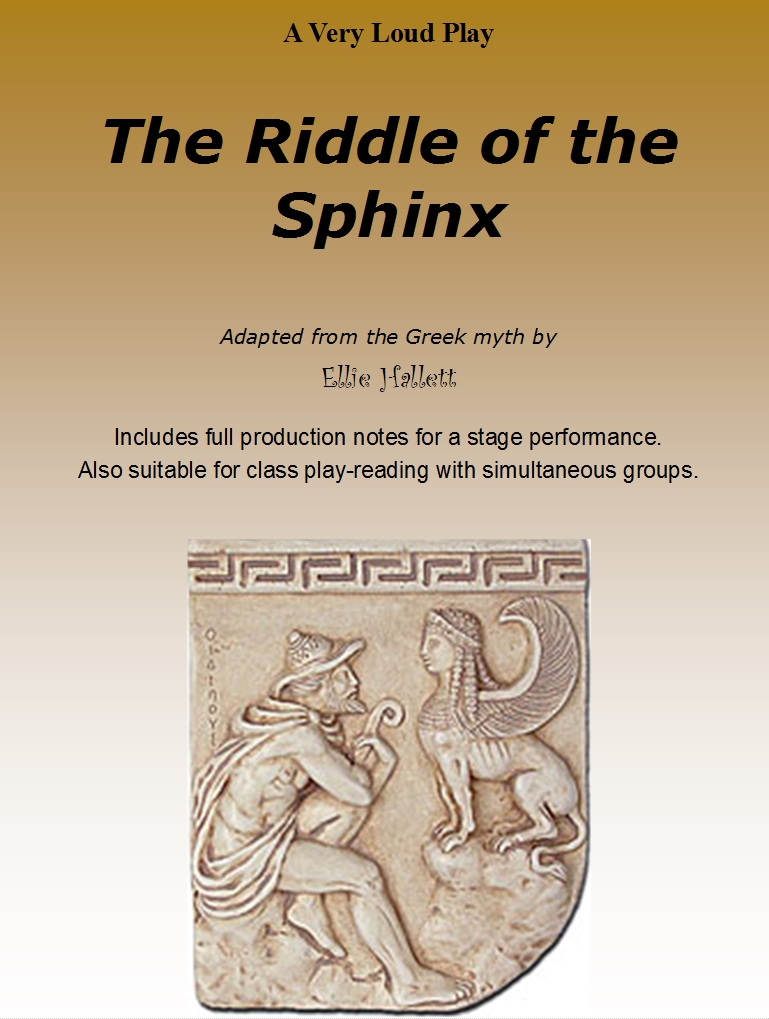 14 pages – A4
This version of the famous Greek myth stays true to the story as it unravels the complications and dramatic events for both the participant and the listener. Adapted from the Greek myth, this play is for six characters performed by three or more actors.
This edition not only brings the story to life through vivid dialogue, it illustrates the drama with beautiful works of art that reflect different interpretations.
A cast of 4 to 6.
Full production and background notes are included.
Full colour A4 format.
AU$20
(incl GST and postage in Australia)
(Secure payment via PayPal or
Visa/Mastercard credit cards.)
---