Poetry for stage and classroom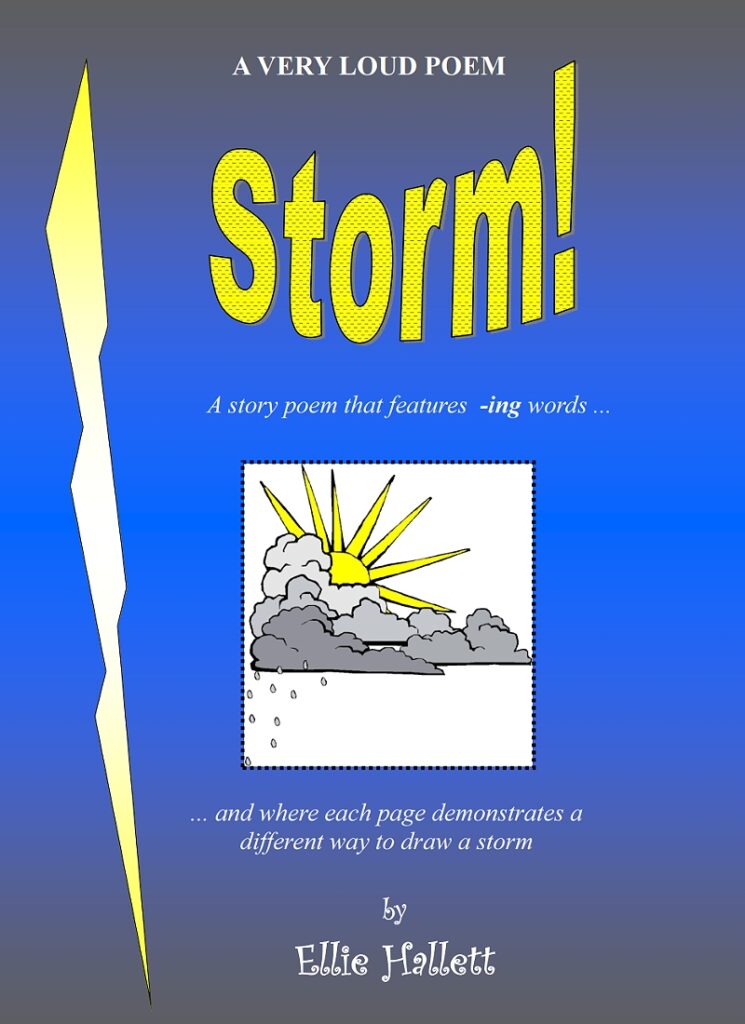 A5
This poem is a vivid account of the sounds and sights in a short but dramatic summer storm.
Each page follows an unusual rhyming scheme for you to discover.
Words ending in –ing are incorporated generously.
The story reassures young readers not to be afraid of storms. The drama is taken from an appreciation of nature rather than being frightened, (although the family dog prefers to hide under a bed).
The illustrations demonstrate different drawing styles depicting weather.
AU$8.00
(includes p&p in Australia)
(Secure payment via PayPal or
Visa/Mastercard credit cards.)
---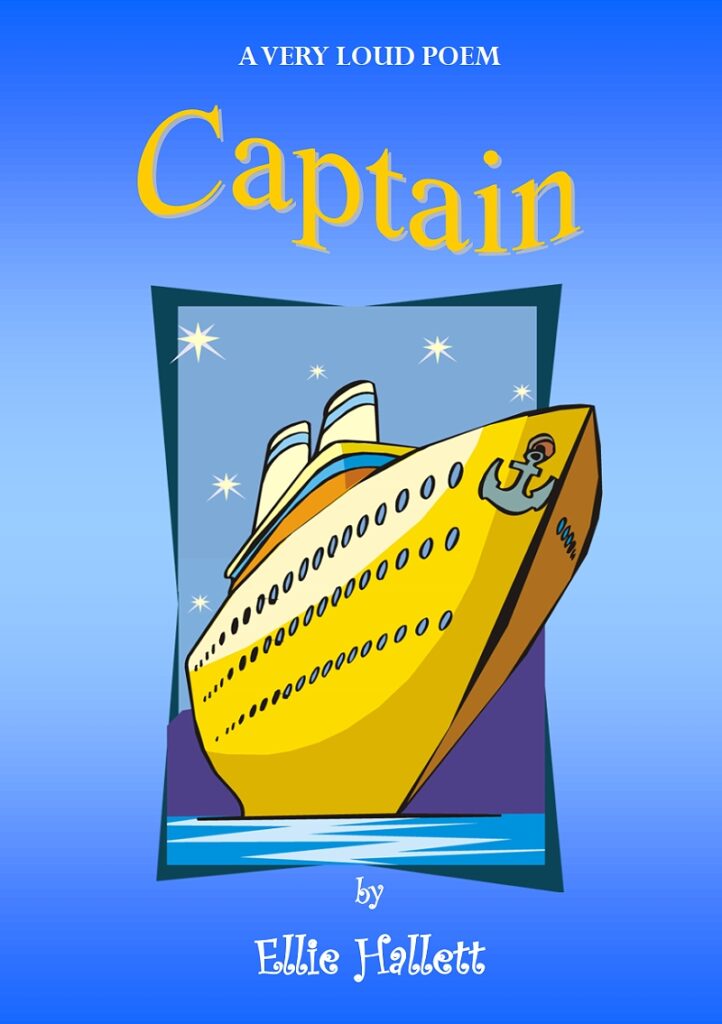 A5
I'd like to be the captain of a great big ship,
And give all my passengers
a lovely trip …
If you are ready for a pleasure cruise, this poem is for you! At the end of your voyage you'll find a glossary of nautical words just in case a pushy passenger asks you what a Jack staff is, or where they might sight the polestar.
So set your course, lift the anchor and head off into the sunset to distant lands and unusual places.
Bon voyage!
AU$8.00
(includes p&p in Australia)
(Secure payment via PayPal or
Visa/Mastercard credit cards.)
---